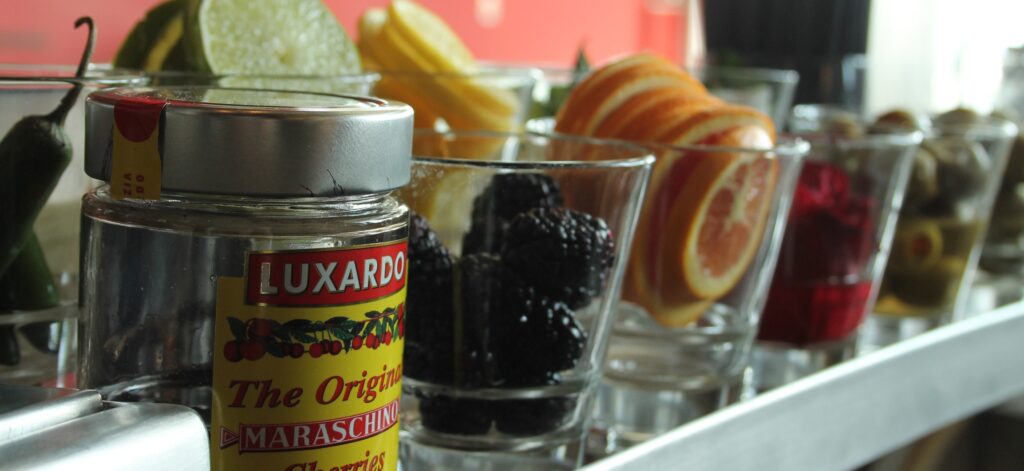 Operators | Consultants | Designers
Perennial Restaurant Group is a full-service hospitality and restaurant consulting and design firm operating nationwide. We are a developer and operator of unique, upscale restaurants in Kansas City, Missouri. Our founders, Michael Scherzberg and Kyle Ketchum, are experienced in developing, opening, and operating top restaurant concepts around the country. With over 25 years experience each in the restaurant business, we have worked with some of the top names in the hospitality industry. This experience, along with our connections, makes us the right choice when looking for a restaurant consultant for your project.
We have extensive experience developing high-performing teams in restaurants and hotels around the country. Our experts can help you develop a team of hospitality professionals who can deliver world-class results for your business.
We deliver exceptional financial results, national accolades, and raving fans.
Our team of hospitality professionals are ready to help you no matter what your needs are.
Click the link below to discuss your restaurant consulting needs.

We take our work seriously, but we never take ourselves seriously

Patrick O'Connell, The Inn at Little Washington