Perennial Restaurant Group Consulting Services
Perennial Restaurant Group is a full-service consulting and design firm for the restaurant and hospitality industry. We can provide solutions for new and existing restaurants. Below is a sampling of our services.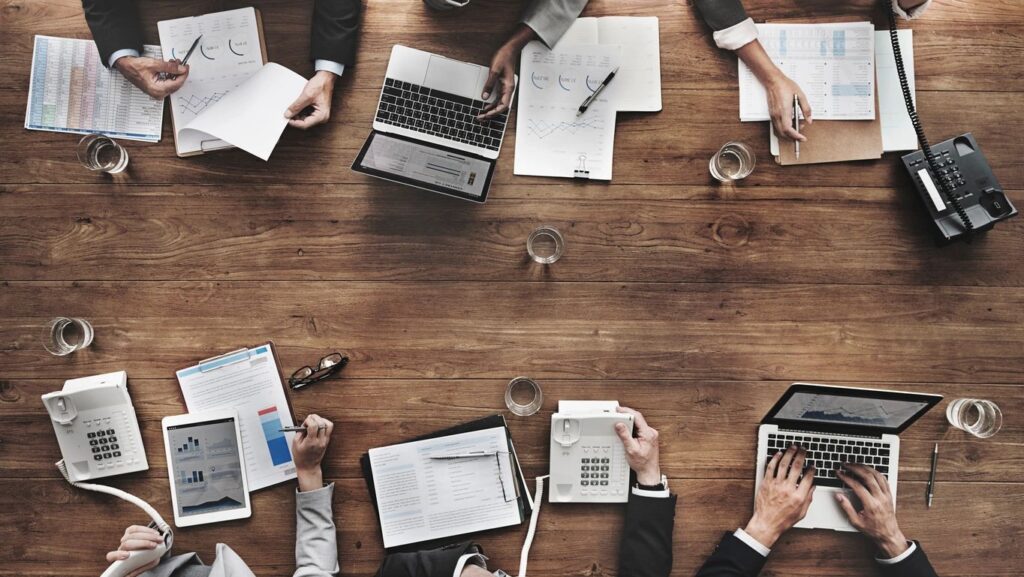 New Restaurants
If you're going to the heart of the jungle, it helps to go with someone who's been there before. We've launched countless successful projects, from large semi-upscale restaurants to fast-casual concepts. We plan, prepare, and execute (and know when to improvise) to ensure your vision becomes reality. Our advanced restaurant consultant services include:
We evaluate the probability of success and risks associated with your restaurant project.
A business plan will address goals for your restaurant and ways to achieve them.
We identify the elements that personify your brand and use them to enhance your restaurant.
We handle all your recruitment and employee onboarding and training.
We develop recipes to create innovative menus for your restaurant.
We optimize the layout and design of your restaurant for functionality and customer experience.
We improve your restaurant profitability.
Perennial Restaurant Group's food and beverage consultants create a customized business plan for your bar to ensure its optimal success.
We help design your restaurant kitchen & bar to optimize organization and maximize profits.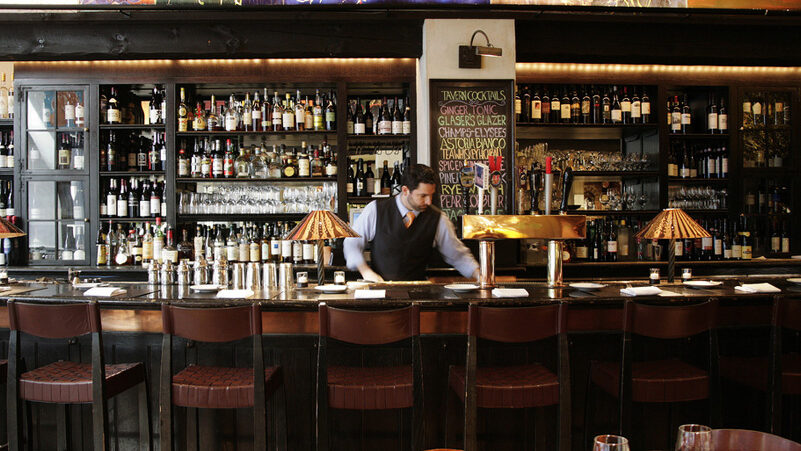 Existing Restaurants
There comes a point when every great concept runs smack into reality. Employee management, supply chain issues, ticket times; nearly every restaurant has some problem (or ten) holding it back. Whatever your challenge is, our services are designed to help restaurants achieve their full potential.
We help existing restaurants get back to where they need to be.
We ensure quality control and a pleasant experience for your customers.
We evaluate the operations of your restaurant and help get your business to optimal efficiency.
We ensure restaurant team members are placed and trained in roles where they and the business thrive.
We increase your restaurant's efficiency, productivity, and profit margin by identifying areas where you may be losing money.
We offer employee training to ensure your restaurant is operating efficiently and profitably.
We help you recruit leadership talent that can take your restaurant to the next level.
We create a system to monitor your restaurant's performance.
We offer restaurant industry expertise in lawsuits, disputes, and insurance claims.
We offer consulting for individuals looking for restaurant investment opportunities.
We develop strategies to make your restaurant sustainable and profitable.
We use technology to streamline processes and improve guest experience within your restaurant.
We offer staff and leadership training adhering to AAA Five-Diamond, Forbes Five-Star, and Michelin Three-Star standards.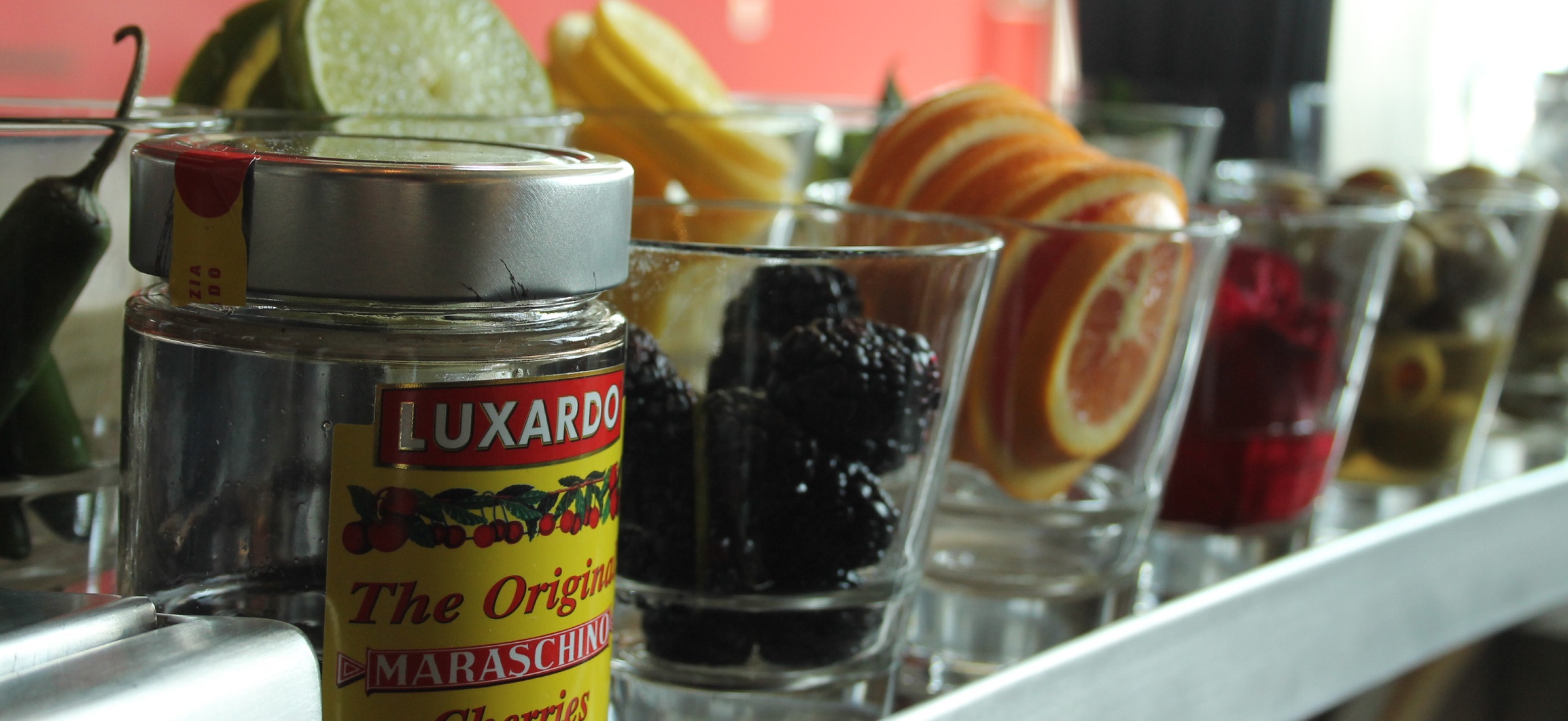 Lets talk about your consulting needs
Request a consultation today!