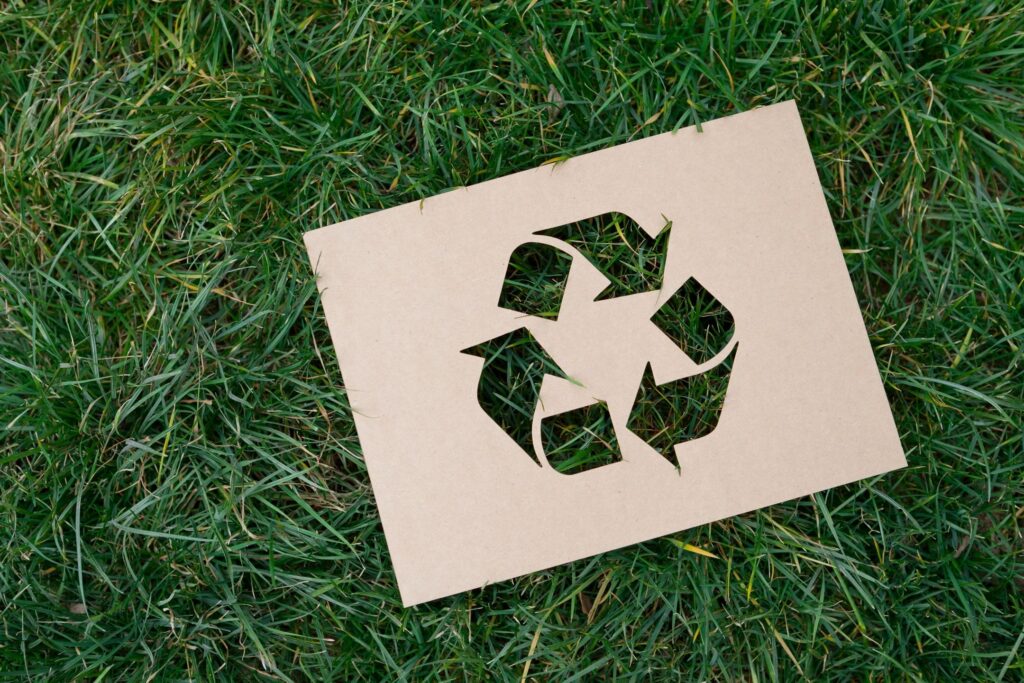 Sustainability Consulting
We develop strategies to make your restaurant sustainable and profitable.
Sustainability; the ability to be maintained at a certain rate or level while avoiding the depletion of resources. Essentially, it is meeting the needs of the present without compromising the ability of future generations to meet their own needs. Sustainability consulting companies exist to help businesses implement systems that increase the eco-friendliness and overall sustainability of their various enterprises. Restaurant sustainability encompasses so much more than just recycling, cutting down on waste, or saving energy; it's about implementing and maintaining sustainable business practices in your food and beverage business.
Perennial Restaurant Group Consulting will develop business strategies and programs to optimize your restaurant's resource use, eliminate waste, and streamline your systems across your supply chain. This results in improved food service, increased customer satisfaction, and optimum return on investment. Restaurant sustainability consulting is an investment you cannot afford to overlook if your desire is to truly run a sustainable, environmentally responsible, profitable business.
One major area our consultants can help you improve on is the waste generated in your restaurant. Waste can take many forms in a food and beverage business. There's food waste when orders are prepared incorrectly, customer returns, product waste when items reach their expiration date before being used, energy waste when more energy than is necessary is used, wasted productivity when schedules aren't maximized, and the list goes on. An experienced sustainability consultant can show you how you can minimize the amount of waste your business generates and implement procedures to improve the sustainability of your restaurant and increase its profitability.
Whether it's through the use of new or different restaurant technology, improved procedures, streamlined processes, implementing new and better systems, recommending energy efficient equipment that increases productivity, reducing waste, or utilizing your employees more efficiently, Perennial Restaurant Group Consulting will help you discover new and exciting ways to make your restaurant business more sustainable.