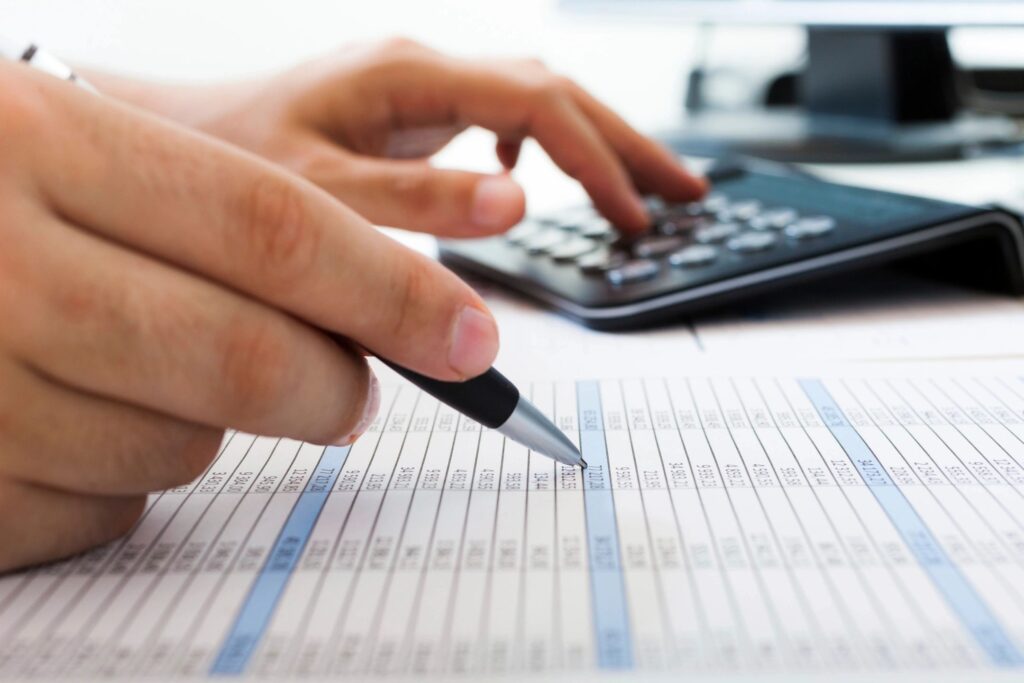 Financial Assessments
We improve your restaurant profitability.
Do you think you're leaving money on the table? Our restaurant business consultants will help you find it by conducting a restaurant feasibility study for your restaurant.
All restaurant concepts should provide owners outstanding profits and an attractive return on investment. However, there is a great deal to balance in determining where to spend, or not spend, your money. Am I offering too much on my menu and driving up my recipe costing, or is the variety the appeal? Would having a larger building help with my occupancy, or will the costs be too high? How do I best balance the needs of my staff and customers with the needs of my bottom line?
If you are struggling with questions like these, let our restaurant business consultants and financial experts conduct a Profit and Loss Statement Review for you.
Our Restaurant Financial Analysis
Our team at Perennial Restaurant Group Consulting will assist you every step of the way, from the initial assessment of your Profit and Loss Statement to a rollout of actionable solutions designed to leave more money in your pocket. We'll compare your statement to your category segment, helping us identify specific industry paradigms and any leaks your money may be falling through.
While most restaurant business consultants stop there, Perennial Restaurant Group Consulting goes one step further, providing a step-by-step set of solutions to improve your profitability based on our review of your restaurant. Our restaurant business consulting can help you understand specific ways you can improve your profitability, as well as supporting your brand during the implementation of these strategies. With in-depth financial assessment audits with Perennial Restaurant Group Consulting, we can help you spend less and make more, resulting in a more sustainable, lucrative business.
A sampling of our best profit improvement methods include but are not limited to:
Menu Engineering
Recipe Costing
Productivity Based Labor Management
Structured Expense Budgeting
Weekly Reporting and Measurement
Occupancy Cost Improvements
And more
Interested? Contact our restaurant consulting group to learn more and start your financial assessments today!