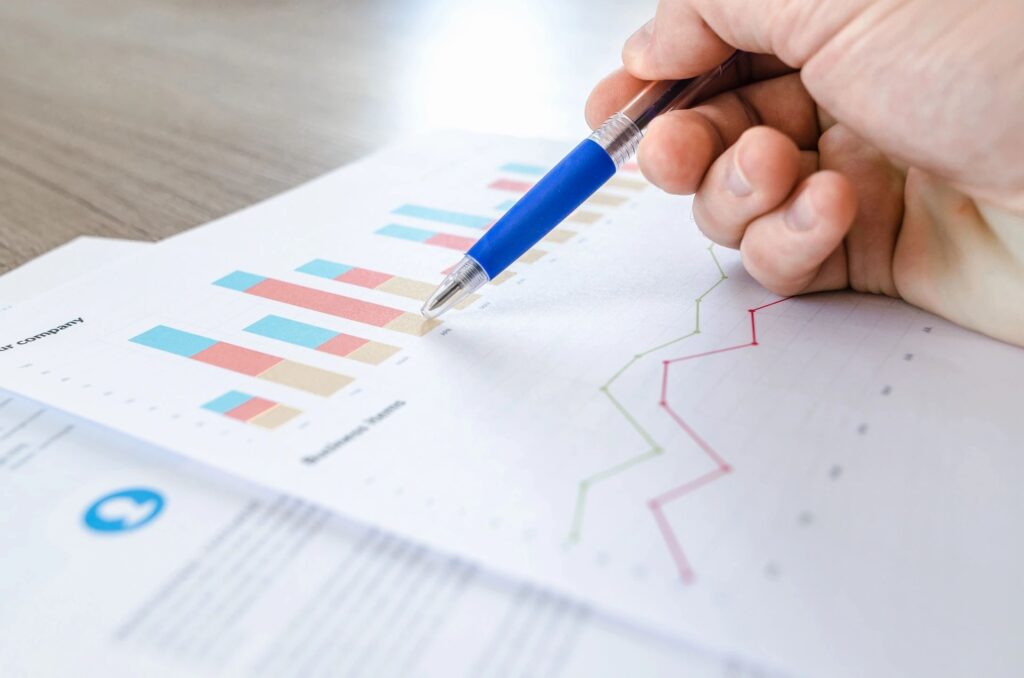 Quality Assurance
We create a system to monitor your restaurant's performance.
Perennial Restaurant Group Consulting offers the food and beverage industry exceptional restaurant quality assurance. We are an industry leader in providing a level of customer service and quality assurance services that gets results for our clients across a wide spectrum of venues, from high end restaurants to sports bars to hotel banquet services and everything in between.
Our firm has successfully created, designed, opened and operated over a hundred restaurant concepts across the nation. Decades of industry experience paired with a unique depth of knowledge, collaborative management style, and innovative training methods yield improved performance for our clients. We offer your business proven restaurant industry solutions customized for your needs.
Whether you are running a single location restaurant or operate a chain of concepts in multiple locations, quality and consistency is always a top priority. You want to offer your clientele consistently excellent food and beverages in an entertaining and energetic atmosphere to make them want to visit again. In order to accomplish that goal, you will need to have industry best practices in place, as well as a method for monitoring those practices.
With our restaurant quality assurance services, we can work with you to develop a system to monitor performance in key areas such as:
Financial administration
Food quality management systems
Guest service management systems
Team training and development
Facility maintenance and cleanliness
Management training and development
As a business owner, you have multiple areas of responsibility, which means that you can't be everywhere at once. You need a dependable system to assess whether your business is delivering the level of service you demand at all times. You need the kind of quality assurance monitoring system that ensures an excellent guest experience and allows your operation to be less dependent on your involvement in daily operations.
If you're considering hiring a quality assurance expert to improve your restaurant's operations and improve your bottom line, Perennial Restaurant Group Consulting is the right team for the job. Our experienced staff can help you discover where improvements can be made in the restaurant to ensure quality in every aspect of your food and beverage business. We will help you identify quality control issues and improve operations and customer satisfaction. Contact us today and learn how our restaurant consultants can make the most of your efforts.