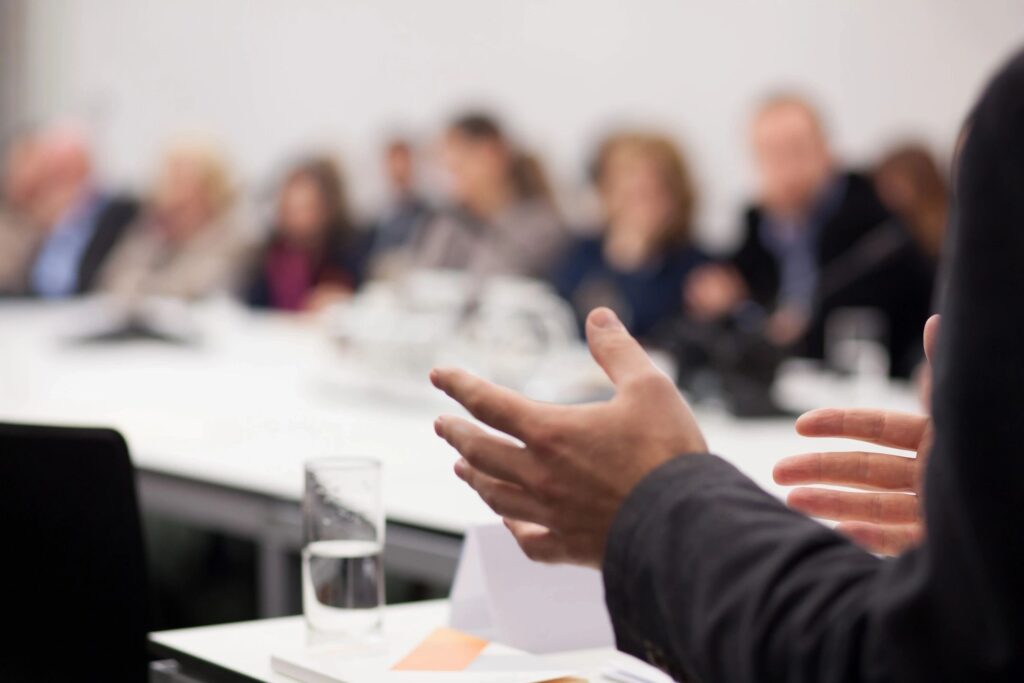 Labor Management
We increase your restaurant's efficiency, productivity, and profit margin by identifying areas where you may be losing money.
If you've been in the restaurant business for awhile, you know that serving great food in an entertaining atmosphere is not the only aspect to running a successful establishment. Proper labor management is crucial to a profitable restaurant. To maintain a healthy bottom line, you need to make the most of your staff while keeping costs in line.
A huge part of your budget — typically 30% to 35% — will be allocated to employee wages and other labor related expenses, with hourly employee labor costs totaling about 20% to 25%. Ever-rising minimum wages and growing price tags on benefits can make it difficult to keep those costs under control. Savvy labor management strategies can help keep your labor expenses in line without resulting in a decline in customer service.
Analyze Labor Costs
It's important to make sure your restaurant is financially viable. Dividing your employees into categories can help you analyze where your labor dollars are being spent. It will also tell you where you might be able to maximize your labor investment. This will allow you to analyze if you're getting the productivity you need for the money you're spending. If not, it may be more beneficial to cross-train employees in multiple disciplines so that your restaurant can deliver a consistent level of service. This includes your slow times in the restaurant as well as the busy times.
Scheduling
Optimizing your employee schedules to match demand means you don't pay for unproductive employees on slow days. This will also ensure you have adequate staff to maintain the level of customer service associated with your brand during the busiest of times. An effective solution will predict labor needs and create accurately planned schedules. Our proprietary reporting feature can help you compare actual labor costs to estimated costs and assist you in making appropriate adjustments in the future. Your restaurant operations can make or break your business.
POS In and Out Analysis and Schedule Enforcement
Minimizing overtime and enforcing proper timecard procedures to eliminate early clock ins and late clock outs is a good move budget-wise. It is a policy that will help preserve the standard of customer service you deliver. Overworked employees will become weary and customer service may suffer. Optimize schedules with the help of your labor management process and have practices in place to cover last minute employee emergencies. This eliminates you having to get someone to work overtime without checking the schedule.
A labor consultant can objectively assess your restaurant operation and help identify methods to increase your efficiency, productivity, and profit margin. We will identify areas where you may be losing money or not capturing potential profits. An objective analysis can also point out potential problems before they occur, discover the source, and offer possible solutions.
If you're considering hiring a labor management consultant to improve your restaurant's performance and profitability, Perennial Restaurant Group Consulting is a solid choice for your business. Our experienced team can help you find where you can improve your labor management techniques and practices to increase profitability. As an objective third party, we can help you identify issues and see where improvements can be made that will increase your profitability. Contact us today and learn how our consultants can enhance your labor force efforts!