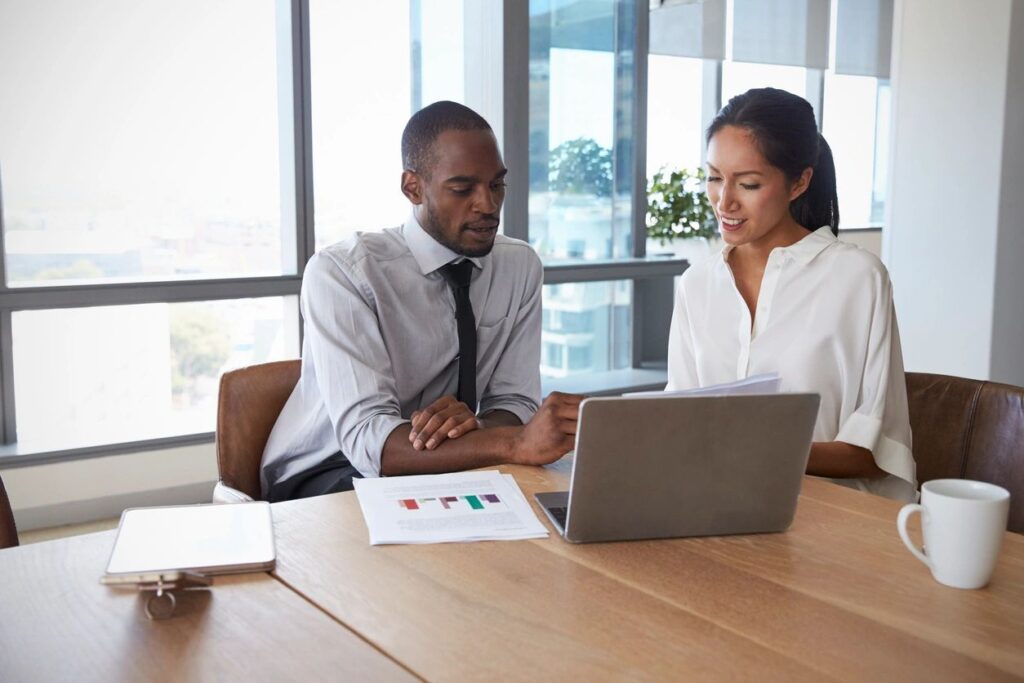 Operations Consulting
We evaluate the operations of your restaurant and help get your business to optimal efficiency.
Running a great restaurant isn't just about offering the public delicious food or developing a compelling design; how you run your restaurant's daily operations is vital to your success. Hiring a restaurant operations consultant to take a look behind the scenes and evaluate your operational efficiency could be the best decision you make in helping your restaurant succeed and outperform the competition.
A professional restaurant management consultant can objectively observe your organization's operations and help identify areas of concern and improvement to increase your efficiency, productivity, and profit margin. Even if things are going well currently, an operational analysis can help identify anywhere you may be losing money or not capturing potential profits. An objective analysis can also point out potential problems before they occur, pinpoint the source, and offer possible solutions.
Operations Analysis
If you're considering hiring a professional restaurant operations consultant to improve your restaurant's performance and profitability, Perennial Restaurant Consulting can perform an operations analysis of your restaurant which will identify and determine:
Ideal labor metrics
Proper menu pricing
Effective menu engineering
Inventory controls
Vendor relations and pricing
Manager training and development
Employee training and development
Guest satisfaction
As a result of the hot economy and governmental interest in the restaurant business, the industry has become extremely competitive with thinning margins. In light of your time and money spent, it may be helpful to learn how to improve your daily operations and profitability for the long haul. You've invested time, effort, money, skill, and emotion to make it a success. An objective third party assessment analysis of your restaurant operations can help you identify issues and see where improvements can be made that will ensure long-term success. At Perennial Restaurant Consulting, we'd like to help you make that happen.
Contact us today and let our restaurant operations consultants take your business to the next level!