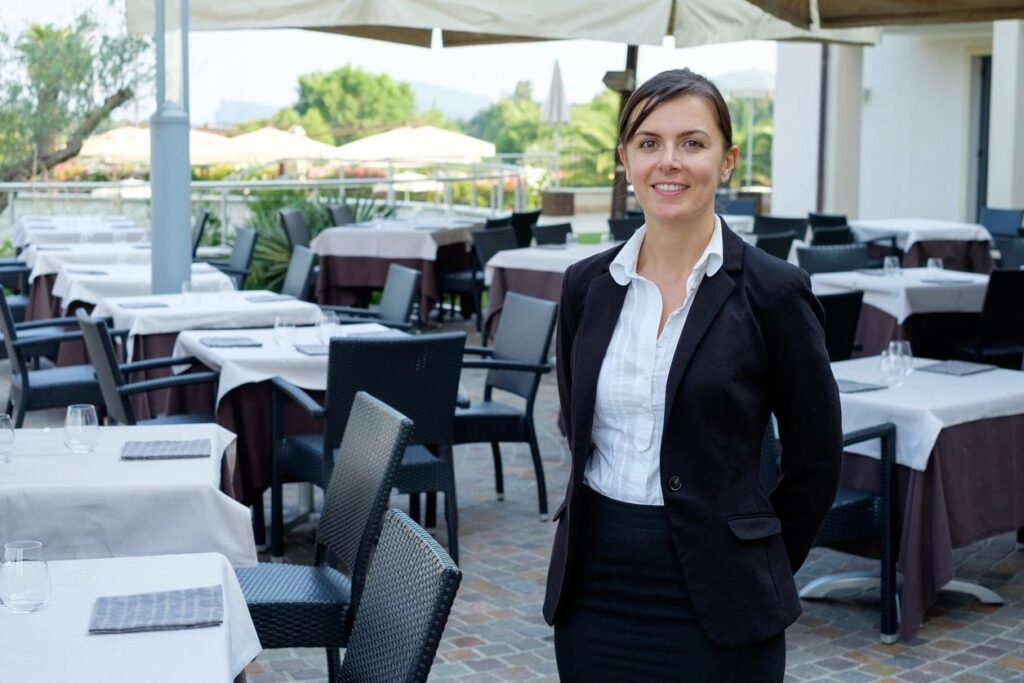 Hospitality Management
We ensure quality control and a pleasant experience for your customers.
A well-run restaurant and bar is a place where people love to gather, bring their friends, enjoy excellent food and drink, and relax in a comfortable, welcoming atmosphere. For your establishment to be a place people want to return time and again, it takes more than just the right ambiance. There's a lot that has to go right behind the scenes to achieve the kind of restaurant guests talk about, share on social media and want to revisit. That's where professional hospitality management services come into play. A successful restaurant must target the right market niche, be better than the competition, run smoothly behind the scenes, believe in excellence in food quality and service, engage customers so that they want to return and bring friends and family, and deliver a healthy bottom line.
Perennial Restaurant Consulting offers hospitality and restaurant management services that include:
Overall management duties
Day to day restaurant operations
Customer service operations
Coordinating department tasks
Restaurant safety
Our decades of experience offering hospitality and restaurant management services means we have the skills and expertise on our team to successfully guide your business from concept creation to opening day and beyond. Our proven track record as restaurant operators from fast food to luxury establishments, mom and pop single location diners to internationally known brands with hundreds of locations equips us to make your brand the best in its class.
We can assist and consult with you on concept development, menu creation, aesthetics, financial feasibility, budgeting, brand cultivation, marketing strategies, and all points of business optimization. Restaurant hospitality management is crucial to a successful business, and Perennial Restaurant Group Consulting is well versed in what it takes to make your restaurant strong in today's market and succeed beyond your expectations.
Contact us to discuss your needs and how our restaurant hospitality services can take your business to the next level. Let Perennial Restaurant Consulting help you increase the profitability of your restaurant today!