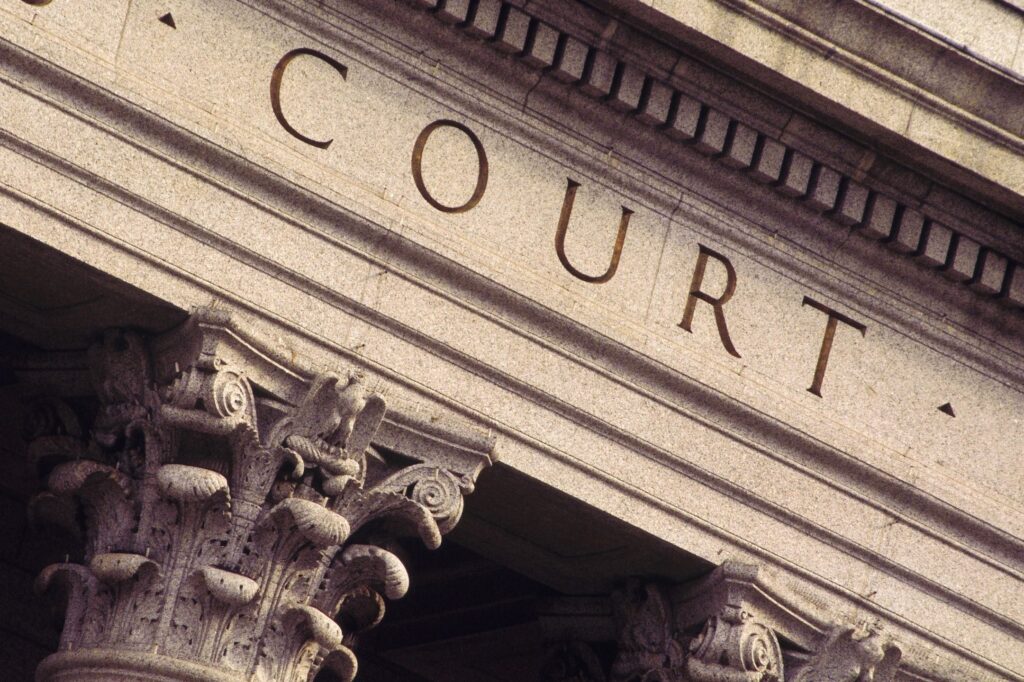 Expert Witness
We offer restaurant industry expertise in lawsuits, disputes, and insurance claims.
Do you need a restaurant expert witness? If you have a claim pertaining to a slip, trip, or fall or a premises liability matter involving a bar, restaurant, hotel, or hospitality venue, you will need an expert in the food and beverage industry. We are knowledgeable of restaurant operations and regulations and offer unbiased, professional opinions. Our team can determine what constitutes reasonable and customary actions and/or measures to take within the restaurant, bar, and hospitality industry.
Restaurants are ripe for disputes, lawsuits, and insurance claims. The opinion of an industry expert like Perennial Restaurant Group Consulting can lend much needed expertise to help in these cases. Restaurant experts analyze facts and create reports based on industry best practices, in depth research, and other pertinent information. Having an in-depth knowledge of the industry and relevant studies helps support credibility in a lawsuit.
The testimony of a restaurant expert witness is an objective viewpoint based on known facts and inside industry knowledge. This can help support or refute a claim in a lawsuit against a bar, restaurant, or hotel food and beverage operation.
Some areas where you might need the services of an expert witness include:
Injuries to customers
Premises liability
Accidents and/or injuries to employees
Partnership and franchise disputes
Alcohol liability
Economic and financial issues
Discrimination claims
Feasibility and impact
OSHA and ADA matters
Sexual harassment claims
Customer harassment
Safety and security issues
Employment and labor issues
Workplace violence
Slip, trip, and fall claims
Industry standards and best practices
Food, beverage, alcohol handling
Trade disputes
Management neglect
Worker's compensation claims
If you're looking for a high quality, well-respected restaurant expert witness, Perennial Restaurant Group Consulting is a wise choice. With over 30 years in the food and beverage industry consulting with restaurant, bar, and hotel food and beverage hospitality operations of all sizes, our team of experts is knowledgeable in all aspects of the restaurant industry. Contact us today!