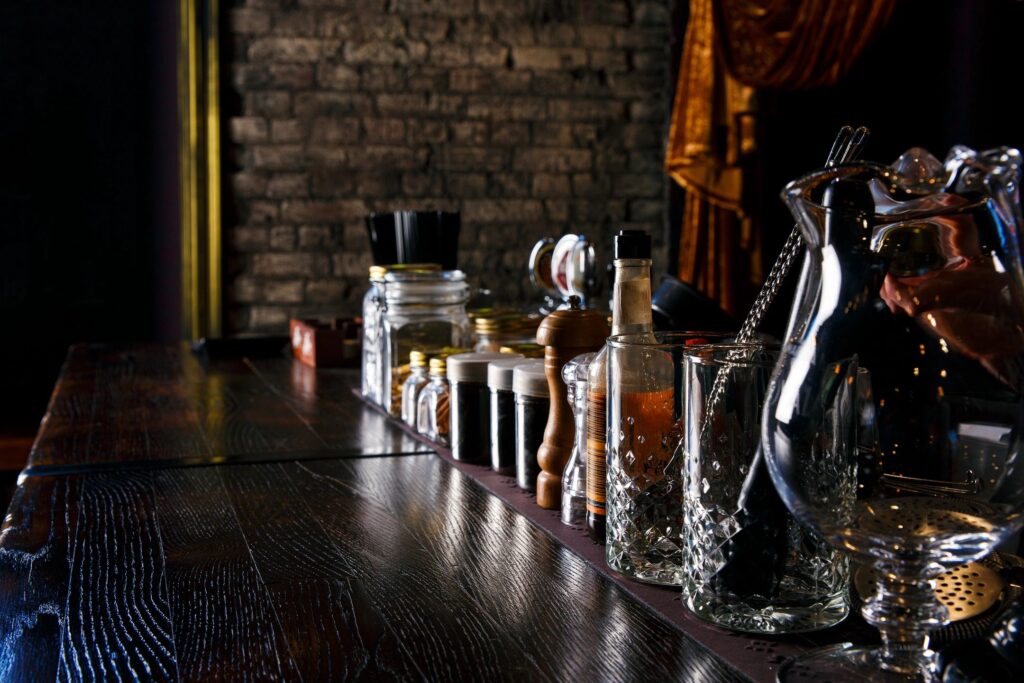 Bar Consulting Services
Our bar consulting services offer proven industry best practice solutions for your business.
Whether you're considering a bar only business or looking at a bar as part of a larger restaurant or hotel concept, our BarSmarts Advanced certified consultants are the perfect choice for your needs. Working with restaurants and hotels of all sizes, scopes, cuisines, and locations, we have helped startups and industry veterans alike improve the performance of their business on all levels.
Our services include:
liquor control
bartender selection & training
cocktail list development
spirit selection
wine list development
staff wine and spirits training
ice program development
bar design
bar equipment consulting
beverage pricing strategies
When you want the best in restaurant and bar consulting firms, make the smart business decision with Perennial Restaurant Consultants. Let's increase the profitability of your bar today!