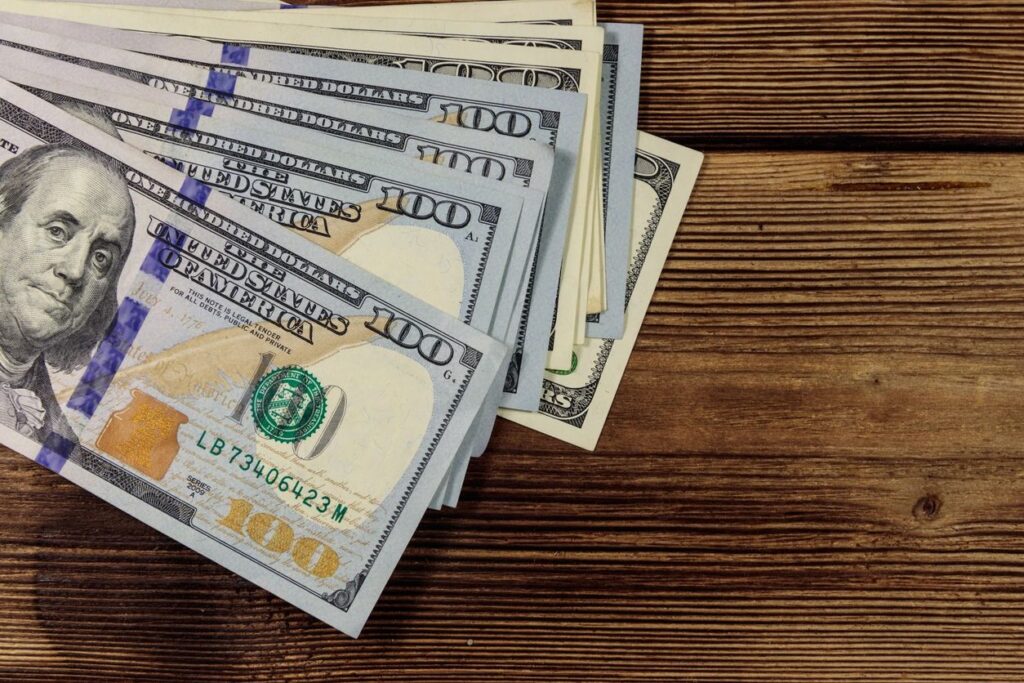 Investment Structure
We offer consulting for individuals looking for restaurant investment opportunities.
With more and more Americans eating out for meals, restaurant investment opportunities are plentiful. Everyone needs to eat, and many of us are too busy with the responsibilities of everyday life, work and school to grocery shop and cook meals for our families every night. Investing in a restaurant may seem like a romantic idea, but this type of investment should be considered from a practical point of view to ensure a sound choice is made.
Passive vs Active Investing
An active investor in your restaurant would take an active role in decisions and operations, having input in menu selections, restaurant design, and staffing decisions. A passive investor would simply invest capital in your operation and may or may not offer suggestions for changes that you would ultimately have authority over.
Consider Your Business Plan and Projections
The National Restaurant Association estimates that on average, about 60,000 restaurants open each year – and 50,000 close. While not all those closures represent a failure, the number is representative of the constant movement within the industry. If you've decided to invest in a new restaurant, there will be no history to analyze performance or base future projections upon. Before investing, you should hire Perennial Restaurant Group Consulting to assist in developing a solid financial forecast to see if the business plan is structured well and makes sense with local projections.
Understand Investment Yield and ROI
Investment yield is defined as the earnings generated and realized on a restaurant investment over a particular period of time, which is important to consider when looking at restaurant investment opportunities. You will also want to consider the potential return on investment (ROI) before committing to invest. Keep in mind that the industry standard restaurant ROI is about three to five years.
If you're looking into restaurant investment opportunities, Perennial Restaurant Group Consulting is a solid resource. With over 30 years in the food and beverage industry consulting with restaurant and hotel food and beverage operations of all sizes, we can help you identify a good investment opportunity and identify where improvements can be made that will increase your return on investment. Contact us to learn more and get started today!