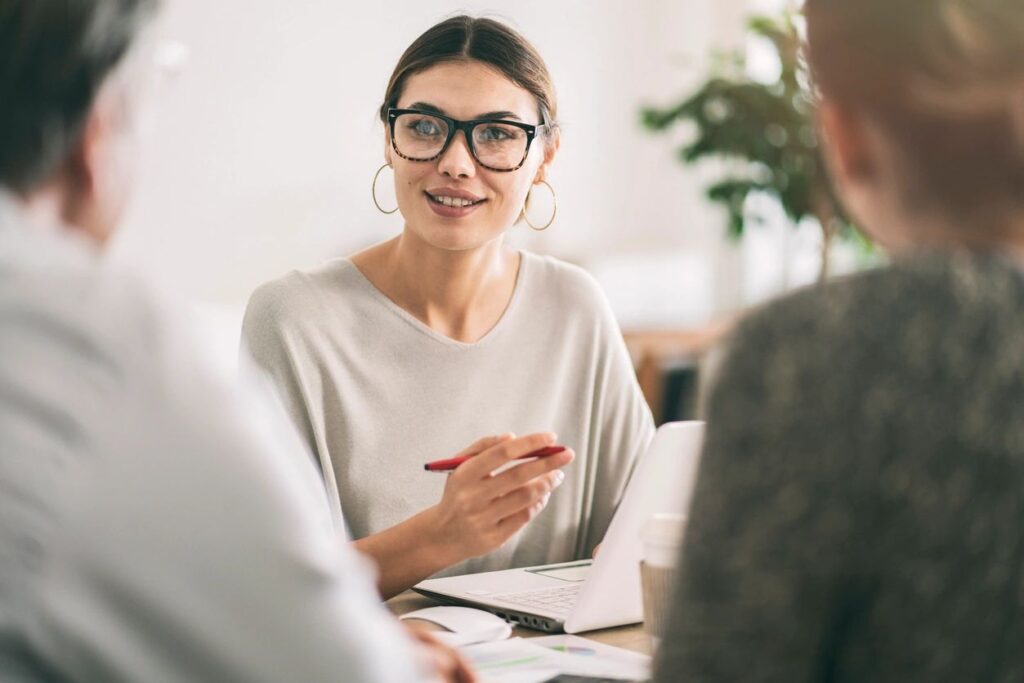 Human Resources Management
We ensure restaurant team members are placed and trained in roles where they and the business will thrive.
No matter how good your food is, your team will always be your greatest asset and one of the crucial elements of the success or failure of your food and beverage business. Are you managing your greatest asset effectively?
At Perennial Restaurant Consulting, we understand the importance of the human element of your business, and we offer human capital management solutions to help your restaurant operate at peak efficiency and profitability. When filling key roles in your restaurant operation, it is vital to put the right people with the rights skills, experience, and talents in the right roles so that your employees can thrive, and your business can as well.
Services we provide as your restaurant human capital management consultant include:
Talent acquisition training
Training and develop your team
Build company culture
Develop employee performance management standards
Create human capital plan
Mitigate your risk
Human capital management done correctly involves having an in-depth knowledge of applicable employment laws and regulations and following them accurately to help minimize risk of costly litigation or penalties. Are you certain you have the right policies in place? Are you limiting your liability as much as possible? What about training and developing leadership within your organization? Are your team leaders equipped with the skills they need to perform effectively and be an asset to your operation? Is your company culture one that draws the kind of people you want on your team?
Perennial Restaurant Consulting will help you develop human resources management solutions within an employee performance management system that is tailored to your operation and its specific requirements and needs. We will assist you in creating a human capital management plan you can carry with you into the future as your operation expands and grows.
Want to make the most of your most precious asset, your people? Contact us today and let Perennial Restaurant Group Consulting help you optimize human resources management within your restaurant!