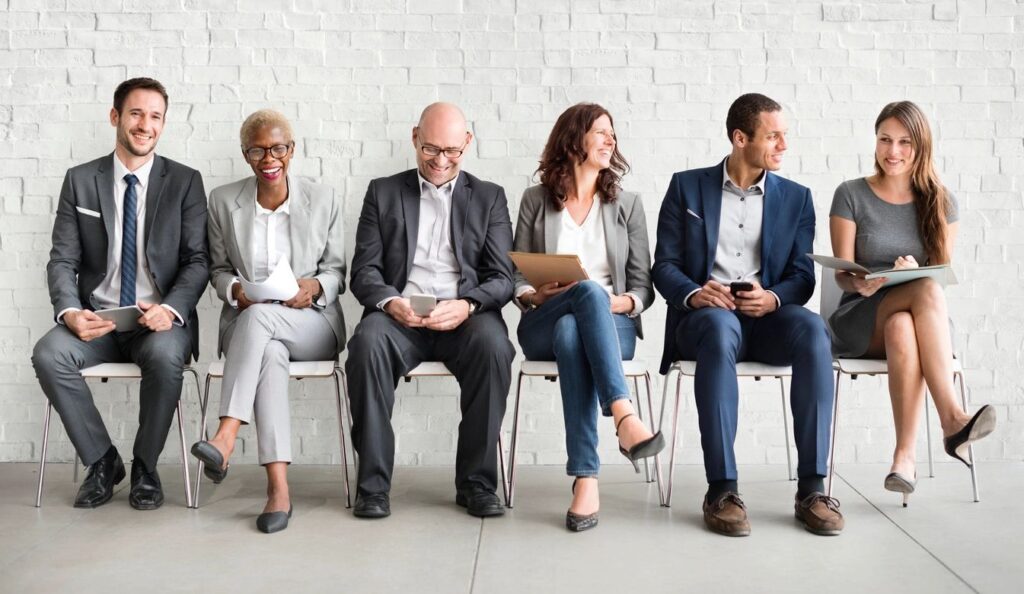 Employees & Training
We offer employee training to ensure your restaurant is operating efficiently and profitably.
The Perennial Restaurant Group offers expert restaurant employee and training consultation services to the food and beverage industry. As an industry leader in providing restaurant services for a wide variety of clients, Perennial Restaurant Group Consulting has successfully created, designed, opened and operated dozens of restaurant concepts around the country.
No matter the size or scope of your restaurant, hiring a consultant to assist with employees and training makes good business sense. You have undoubtedly invested a lot of time, money, sweat, creativity, oversight, and energy into your operations, and you want to be certain you have the right people in the right positions to get the greatest return on your investment. Placing employees in positions they are well suited for and having proper training available to employees will help ensure low turnover, a top quality customer experience, and a better bottom line.
Utilizing Perennial Restaurant Group's employee and training consultation services is a wise investment. Because you can't do everything yourself, you must rely on a well-trained team to keep your business up and running properly. You need a top-quality training program to ensure your business is operating profitably and efficiently, upholding the standards you have in place even when you are not physically present to oversee operations and employees.
A top-notch training program is a benefit to your employees as well. It equips them with the skills, knowledge and practices they need to be confident in carrying out their employee duties and responsibilities. With the right team structure in place, everyone can succeed in the restaurant. The right training program for the right employees sets everyone up for success by establishing clear standards and best practices.
If you're looking for employee and training consultation services from a leading restaurant industry expert, Perennial Restaurant Group Consultants can deliver the goods. Our experienced staff brings a unique depth of knowledge and experience to every project. We will customize a solution for your unique needs that will help you ensure quality in every aspect of your business. Contact us today and learn how our consultants can help you achieve results that exceed your expectations.