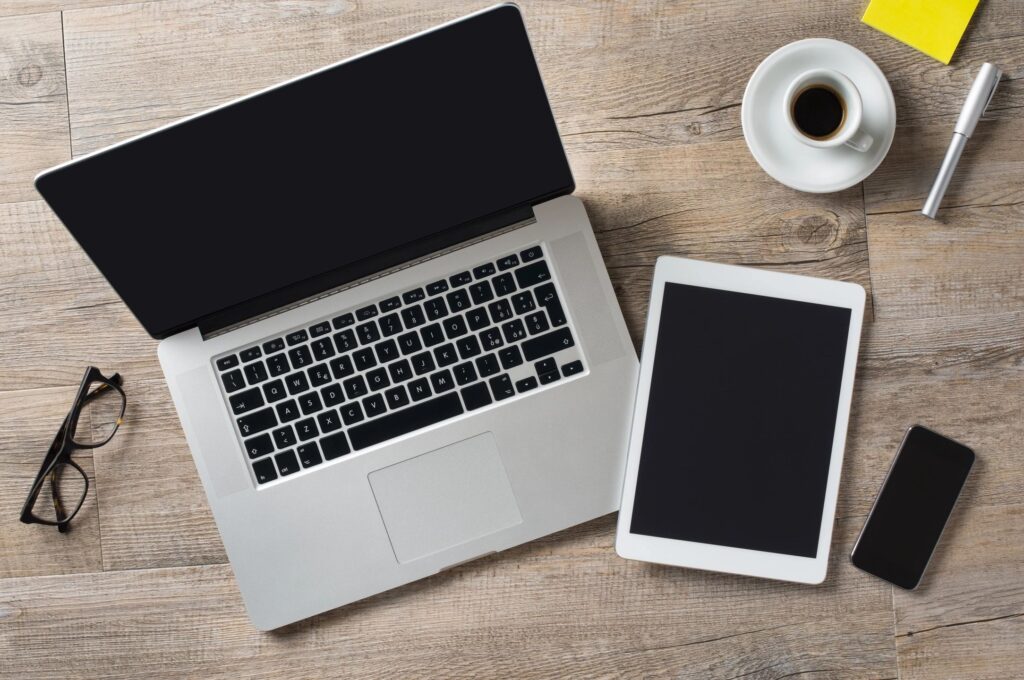 Technology Consulting
We use technology to streamline processes and improve customer experience within your restaurant.
Without a doubt, technology has made many aspects of our lives easier, and that's as true in the restaurant industry as it is anywhere else. With current technology always changing and new technology entering society, you can't afford to be working with outdated systems, information and equipment. Perennial Restaurant Group Consulting offers technology consulting advisory services for food and beverage owners and operators.
These services include:
Point of sale systems
Kitchen display systems
Guest experience management
System integration
Scheduling/labor management systems
Accounting/payroll systems
Online ordering systems
Guest promotional systems
Enlisting our team to handle your restaurant technology consulting needs is a smart way to ensure you stay up with the latest developments. If your competitors are using technology that outstrips yours, you are losing business.
Our team always starts by first understanding the needs of each client, highlighting where technology can streamline processes and improve the guest experience, translating to cost savings operationally. We will to focus on how the right solution can save your operation both time and money when used properly. Technology can be expensive, and it pays to know how much is enough and which technology is essential. Our technology consulting services will help you discover how the correct technology properly employed can be one of the best investments you will ever make in your food and beverage business.
Perennial Restaurant Group Consulting has decades of experience assisting food and beverage businesses of all sizes across the nation. We have helped many businesses just like yours improve their operations, streamline their processes, and increase their revenue and profitability through the benefits that our services provide. We will help get your restaurant to be a place that guests will want to bring their friends and family time and time again.
Contact us today to get started and learn how we can help you integrate technology into your restaurant to save time, labor, money, and hassle!