Leadership and management are often used interchangeably, but there is a key difference. Management is about maintaining systems and keeping things running as they are; Leadership is about having others follow you and look to you for guidance.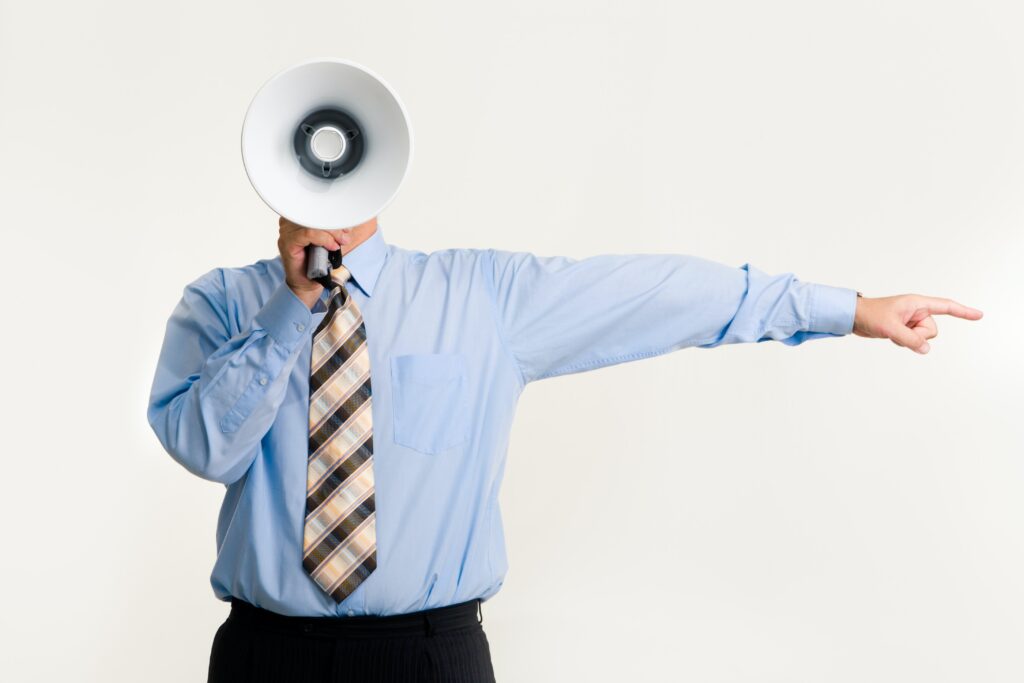 When I got started in the restaurant business I wanted to be the best. I was naturally competitive. I had incredibly high expectations of myself and I knew I wouldn't be satisfied with being average. I researched all of the best restaurants around the country, looking in the Zagat Guide, Mobil Travel Guide (now Forbes Travel Guide), and AAA Travel Guides. I learned about Small Luxury Hotels, Relais & Chateaux, and Leading Hotels of the World. I was determined to work in four- and five-star restaurants. I was going to be the best.
I had done a fair amount of studying prior to attending culinary school. I worked in some of the best restaurants I knew of in Kansas City and I took culinary classes at Johnson County Community College. When I realized this wouldn't get me where I wanted to go I applied to Scottsdale Culinary Institute in Arizona. One of the first things I did when I got to Arizona was find a job at a four-star restaurant. I was given an opportunity at Vincent on Camelback, one of the top restaurants in Phoenix at the time. I was finally in a place where I could see some of the best in action. In school I was often called "Escoffier" because I would spend all my free time reading and studying if I wasn't working. I didn't mind the teasing because I knew that what I was doing was preparing myself to work in world-class establishments.
After graduation I tried out for a position at a Mobil Five-Star restaurant. There were fewer than 20 in the world at the time. The interview process was 24 hours of trailing and working over two days. It started with me meeting with the director of Human Resources, learning what I could and could not say and do while on the property (I could say "please allow me to show you" and escort a guest to the restroom, or I could say "please allow me to find out" when asked a question). After my initial interview with HR and a tour of the property I was taken to meet the Executive Chef. I was given an idea of what I would be doing – mostly watching, some assisting during service – while I was there. I was told that at the end of my trial I would go home and think about whether I wanted to work there and the entire kitchen team would meet to discuss how I did and to decide if I would be a good fit. In the kitchen I was elbow-to-elbow with twenty of the most talented cooks in America. Every one of them had to go through the same process to get their positions. It was a very different experience seeing how well-run the kitchen was. It was quiet in the kitchen and when the chef spoke, everyone listened.
In the end I was offered a position, which I happily accepted. This was where I cut my teeth. This is where my vision of excellence comes from. I spent the next several years travelling around the world working for the best restaurants I could find. I was always focused on improving my skills – becoming the best at what I do. Up until this point that had always served me well. I had received a number of certifications and awards in the industry and I had no problem getting hired to manage some of the top restaurants in the country. It wasn't until I moved to Napa Valley in 2005 that I started to change my focus. I realized that I could do any of the functions in the restaurant as well or better than any of the other employees, but that wasn't going to take me much further. This was when I found and read the book "The 21 Irrefutable Laws of Leadership" by John C. Maxwell. This book changed my life.
Everything rises and falls on leadership

John C. Maxwell, "The 21 Irrefutable Laws of Leadership"
I immediately started looking for, and reading, anything written by John C. Maxwell. "The 17 Indisputable Laws of Teamwork" came next. I started to use what I was reading to train my team. I no longer needed to be the best – I needed to make everyone around me the best. I realized that I had experienced quite a few restaurants and hotels that were managed well, but none that really had excellent leadership. I realized that leadership was going to be the key to unlocking my future – to getting to the next level.
This was when I began to do consulting work on the side. I started with some smaller projects – creating menus, wine lists, and training staff – then started to travel and overhaul restaurants, improving their service training, systems, and profitability. From here, I was able to successfully lead two restaurants out of the red while earning the AAA Five-Diamond Award and the Mobil (Forbes) Five-Star Award. Each of these restaurants had been losing hundreds of thousands of dollars per year despite being considered the best restaurant in their area. Leadership was the difference maker in each of these situations. The employees at each restaurant were good people who wanted to do well, they just didn't know what it would take to get to the next level. Their previous managers had set in place systems that were rigid and formal. There was very little dialogue between their managers and the team. It was very appropriate to call those managers "the boss". When I arrived at each of these properties, I started by working with the team, asking them lots of questions, and having them fill out a 28-question rating form broken down into seven categories. This was an anonymous form. I wanted to know how they felt their team rated in each of these categories – it did not matter who filled it out or how they scored their team. This allowed me to see where we needed to focus our attention to improve the team's overall abilities. I spent time training the teams twice a week on hospitality and service, and on food and beverage knowledge. In each instance we were able to build a high-performing team that was among the best in the industry.
I now spend time developing leaders. I want to be surrounded with leaders who can go out and develop other leaders. This is really the only way to maximize my own effectiveness. At Perennial Restaurant Group we work with our own restaurant teams to ensure we are building high-performing teams and developing leaders, not managers, to run our restaurants. Our consultants can work with your team to help develop your leaders too. For more information please contact us.
#leadership, #perennialrestaurantgroup, #highperformingteams